According to reports from Bloomberg, which have not yet been independently verified, Hyundai in their Genesis line of vehicles will purportedly add support for the Apple Digital car keys feature. This feature allows you to lock, unlock and start your car all from your smartphone.
According to an unnamed source identified by Bloomberg and source code contained in iOS 15, the functionality is set to roll out in Summer 2022. The feature comes as Apple and Hyundai publically declared that they were no longer working together after Hyundai had concerns with the partnership. Hyundai reportedly became concerned about the prospect of being a manufacturer of Apple products, akin to Foxconn.
Who's using Apple digital car keys right now?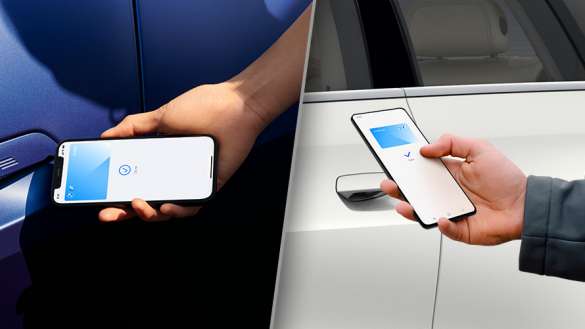 The car key feature is already available in some select vehicles from BMW and was debuted on the all-electric BMW iX vehicle which launched in Europe this last year. In BMW's integration with their connected platform, owners can use their smartphone with compatible vehicles identically to as if they had their physical key with them.
We reached out to Hyundai for comment. In a statement from the company, Hyundai did not comment on the reports of future planned products. However, the company did state that they are working with Apple on iOS support for Hyundai Digital Key as part of the Car Connectivity Consortium.
Check out the rest of our headlines here.
Updated on 18/Jan: Hyundai returned a request for comment.