In a move that is hardly considered a surprise, Netflix has again raised their prices in Canada and the US. Netflix, the world's largest online streaming video service and a major content creator, has decided that they will be increasing their prices for the second time in only a few months. These price increases come despite the pressures many Canadians and Americans face as a result of the global coronavirus pandemic.
What will your Netflix subscription cost?
The price increase for Netflix subscriptions in Canada which includes high-definition video and two simultaneous streams will rise from $1.50 to $16.49 per month, while the premium package with Ultra HD access and four streams, is going up $2 to $20.99. In the United States, the same subscriptions will cost $15.50 for the standard plan, $19.99 for the premium version.
The price increases make having a Netflix streaming subscription to be the most expensive streaming subscription in either market. Despite the seemingly regular price increases and the recent addition of GST/HST to bills in Canada, customers appear to be undeterred. Netflix in their Q3'2021 earnings report saw paid global streaming subscriptions grow by 9%.
In a statement in response to our request for comment, a Netflix spokesperson said: "We understand people have more entertainment choices than ever and we're committed to delivering an even better experience for our members. We're updating our prices so that we can continue to offer a wide variety of quality entertainment options. As always we offer a range of plans so members can pick a price that works for their budget."
Can Disney+, Hulu, Amazon Prime and Discovery+ compete?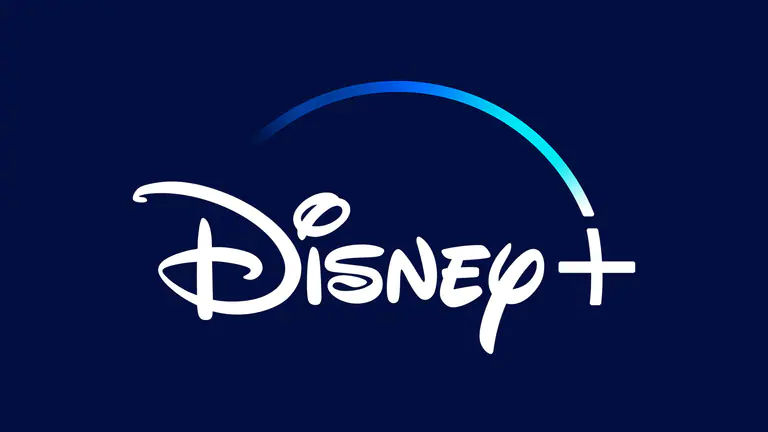 There are plenty of alternative streaming options out there to choose from. But the options differ depending on where you are located and the price you're looking for. These options, while they may not have the same variety of content that Netflix does, make a great alternative if you are looking for options.
In the United States, you have the largest variety of streaming services to choose from. Some of the most popular include Hulu (starting from $6.99/mo.), Disney+ (starting from $7.99/mo.), Amazon Prime Video (starting from $12.99/mo.), Discovery+ (starting from $4.99/mo.) among other options.
In Canada, the options differ slightly but the core alternatives are there: Disney+ (from $11.99/mo.), Amazon Prime Video (from $7.99/mo.), CBC Gem ($4.99/mo.), Discovery+ ($4.99/mo.) among others.
Keep in the loop with updates from us by following us on Twitter at @TheConsumR or on Facebook. You can also check out our news section here.