Google's Product Manager for Google Photos, Zachary Senzer, announced on the Google Blog yesterday that the company would add additional capabilities to their photo/video editing platforms. In the announcement, Google added additional capabilities to the Video editor and improved the value of Google One membership with previously Pixel exclusive features.
Improved video editing capabilities
In the newly changed video editor, Google stated you can "…crop, change perspective, add filters, apply granular edits (including brightness, contrast, saturation and warmth) and more." These capabilities have been long-awaited. Now with the changes to the software, Google now has about 30 different capabilities for video editing native to the app.
Enhanced editing features for Google One
Google's monthly subscription service is getting better value now to both Pixel and non-Pixel owners. In their post, the company stated that they were rolling out modes like "Portrait Blur" along with "Portrait Light" in the update and would provide additional "machine learning capabilities" like Dynamic and Sky suggestions shortly.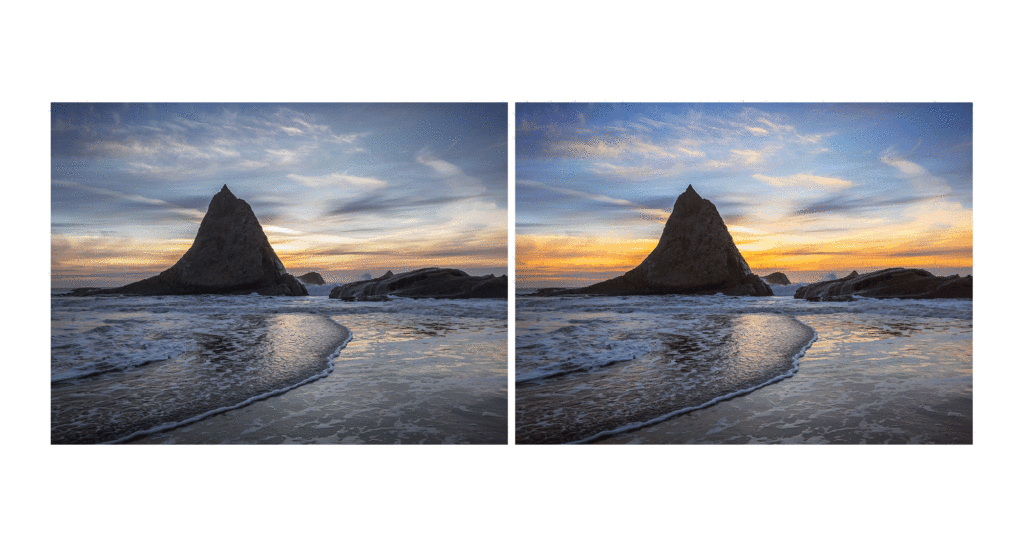 Updates to come
The company in their post was quick to point out that these capabilities were only immediately available on the iOS version of the app and weren't quite ready for their debut on Android devices yet. We'll wait and see if/what capabilities actually make their way to our hands when the updates roll out.
Users who want to want to jump and get the features immediately can subscribe to a Google One membership on either a monthly or annual basis. If you have a Google Pixel device, these additional capabilities will continue to be included for no cost according to the company.