US, Canada now have access to a new streaming service called Paramount+. This new online streaming service, which takes over from the former CBS All Access subscription, now includes all news, sports, movies and tv on-demand. All for $5.99 a month, with new users able to try the service for 7-days with a free trial.
According to the company, the service which can be accessed here features one of the most comprehensive content libraries which include: 30000 episodes of TV series, 5000 episodes of reality TV, 7000 episodes of kids programming and 2500 movies from Miramax and Paramount. These libraries will be in addition to live news and sports programming.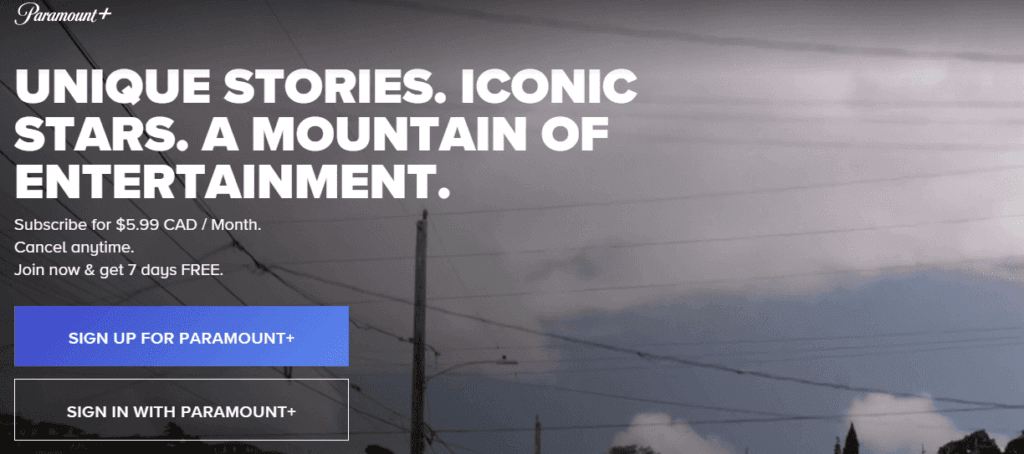 VIACOMCBS, in their Investors Day event, announced that the streaming service would also offer some impressive playback options. The company stated that their offering would include 4K original programming for live streaming, HDR and Dolby Vision in addition to mobile download with dynamic playback. As online streaming services compete for audience attention features like these put pressure on traditional broadcasters who don't offer this level of variety.
On the platform, VIACOMCBS stated they would release the "new version" of "Sponge Bob Square Pants" on the platform alongside the original show.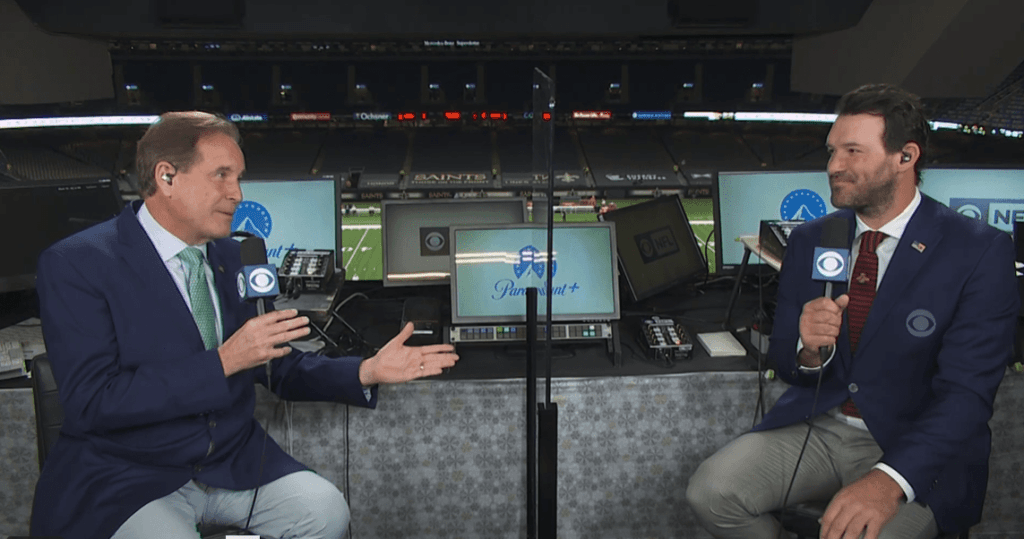 Paramount+ sports programming set to deliver new experiences
In terms of Sports programming, the company stated that the service will include programming that includes college football / college basketball, the PGA tour, the Super Bowl, NCAA March Madness and the NFL. These offerings combine much of the most-watched and streamed sports content. The company committed to subscribers that "any NFL you can watch on CBD, you can stream on Paramount+." What this actually means, and if it's available outside of the US is unknown.
The service can be streamed on Roku, AndroidTV, Chromecast, FireTV, AppleTV, iPhone and Android plus on desktops, tablets and computers.
Lots more details in terms of pricing, actual content availability and what the service will include are still to come. It is anticipated that as we familiarize ourselves over the next few months, there will be some typical content availability differences between the US and Canada.
We will update this article as the story develops.