August 26th, the much-awaited latest generation of Google Pixel phones from Google, the Pixel 5A with 5G is launching. The Pixel 5A with 5G is the latest smartphone from the company that brings much of the power of its sister device (the Google Pixel 5) at a much more affordable price.
Staring with the camera platform, the Pixel 5A has Google's high-performing dual-camera system with an ultrawide lens. The camera supports cinematic pan, night sight, and astrophotography modes and appears to be similar to its big sister device.
The processor is the same as the Pixel 5G using the Qualcomm 765G Snapdragon processor, not the recently announced Tensor chip on the Pixel 6.
The screen features a stunning 6.34" Full HD+ OLED display which rivals even the Pixel 5, albeit slightly. The display supports HDR, 24-bit colour and has a 20:9 aspect ratio.
The battery is a larger 4680 mAh battery, which is much improved over previous generations, including the Pixel 4, Pixel 4A and the Pixel 5. This expansion may be the edge many users have been waiting for in terms of battery life. The device doesn't appear to support wireless charging but does support 18W fast charging.
The device supports the return of the 3.5mm audio jack, along with USB-C connections.
The storage onboard is a roomy 128GB and has 6 GB LPDDR4x RAM. This is a slight reduction from the Pixel 5, which boasts 8GB of RAM. For many, this will suffice but maybe underwhelming for mobile gamers.
Network wise, the Pixel 5A with 5G supports 5G mmWave + Sub-6 and supports Wi-Fi 2.4 GHz + 5 GHz 802.11a/b/g/n/ac in addition to NFC and Bluetooth 5.0. The only connectivity that seems to be missing is a chipset that supports WiFi 6 (802.11AX). Google has yet to release a device with WiFi 6 capability.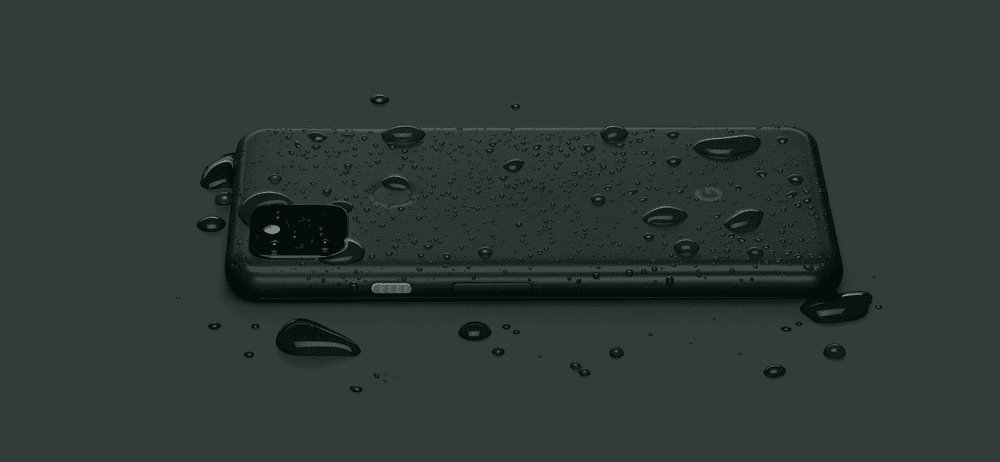 The outside of the device is made of a metal unibody design with IP67 water/dust resistant rating and Corning® Gorilla® Glass 3 cover.
Google didn't announce the worldwide availability of the device; however, it stated that it would launch in the United States and Japan on August 26th. The device will retail in the US for $449 and is available for pre-order at the Google Store here. Keep up to date with other announcements from Google in our news section here.