One of the most popular SmartTV devices of the last few years has been re-born. Where the old Chromecast missed out, this new Chromecast with Google TV delivers. So read our deep dive into the new device and learn why we think it's a great buy.
The hardware
From a hardware perspective, this edition of the Chromecast got a significant upgrade. It now supports external power out of the box and allows for external expansion over the USB-C port. So you add external storage, connect it to ethernet and connect it with wired peripherals with ease.
Secondly, unlike its predecessor, which required everything to be controlled from an external smart device, it now comes with a new voice-activated remote. There are dedicated buttons for YouTube and Netflix, and the remote has the capability of controlling a multitude of other devices via infrared.
The software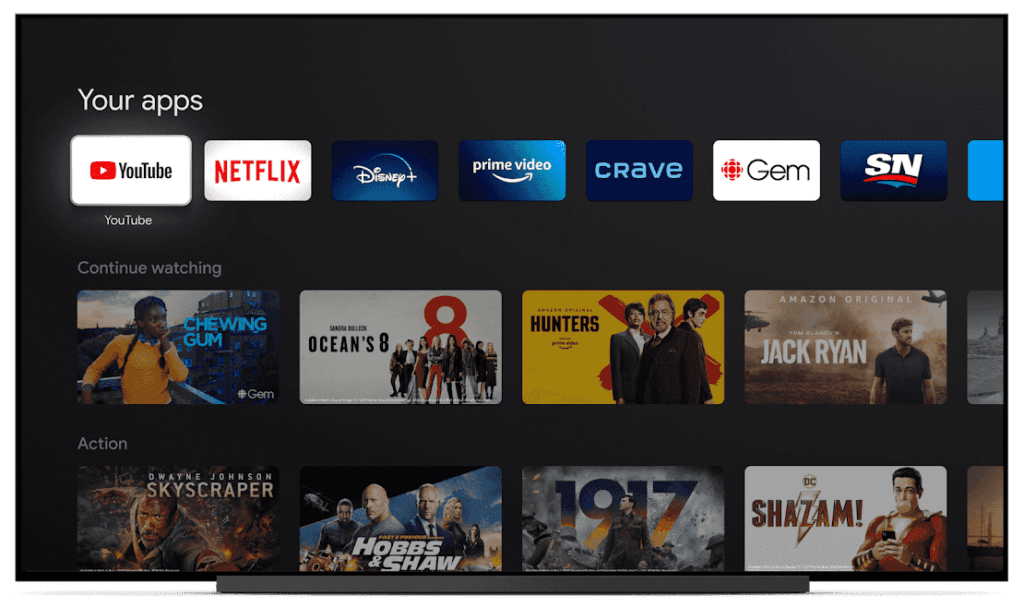 First, it supports up to 4K UHD at 60 fps and has support for Dolby Digital, Dolby Digital Plus, and Dolby Atmos. This is a significant upgrade from the third generation, which supported only up to 1080p and had no Dolby codec support. So you're video and music will be crystal clear.
The new Chromecast will have a similar style interface to those used to using AndroidTV. Much of the same software, video streaming services and other capabilities are available, like Netflix, Disney+, YouTube, and Prime Video and the device supports casting from externally connected devices.
The only disappointment with this device is that at the time of writing this article, Google does not support Stadia (its new cloud gaming service) on the device. Avid users will have to wait for native support from Google or sideload it until it becomes available.
We were pleased with the layout of the menus and basic multi-user support. However, our editors believed that the device under-delivers with antiquated menus to change between users.
The installation
The installation of the new Chromecast was a breeze. Like other Google Assistant-enabled devices, the installation was completed using the Google Home app. This app makes it easy to configure the device from your smartphone and make adjustments on the fly. Desktop or smartphone free-configuration is not recommended. Overall, we had the device out of the box and set up within 5 minutes. Simple and extremely user-friendly.